Are you looking for how to gain weight on face in 7 days to 10 days? If yes, then you are in the right article.
In the post I going to show you how to gain weight for females in 10 days or 7 days with healthy food foods that make your face fat and gain weight overall.
If you want to gain weight on your face, the first thing you should know is that it is impossible to target only the face.
When you gain weight all over your body, it is only normal that the fat will be distributed to your face too.
The truth is gaining weight all over your body is the only way to make your face fat quickly. You not just make only the face to get fat.
In fact if I happen to notice that my face is getting fat but not my body while my entire body is not, I simple know I either suffering health condition that requires a doctor or I eating so unhealthy.
So to gain weight appropriately and proportionally all over your body, you will need to change your diet and start consuming food that will increase your weight. See this article.
So, if you want a fatty face, this post is going to list eleven foods that will assist you to gain weight naturally.
If you like this article please pin this image on pinterest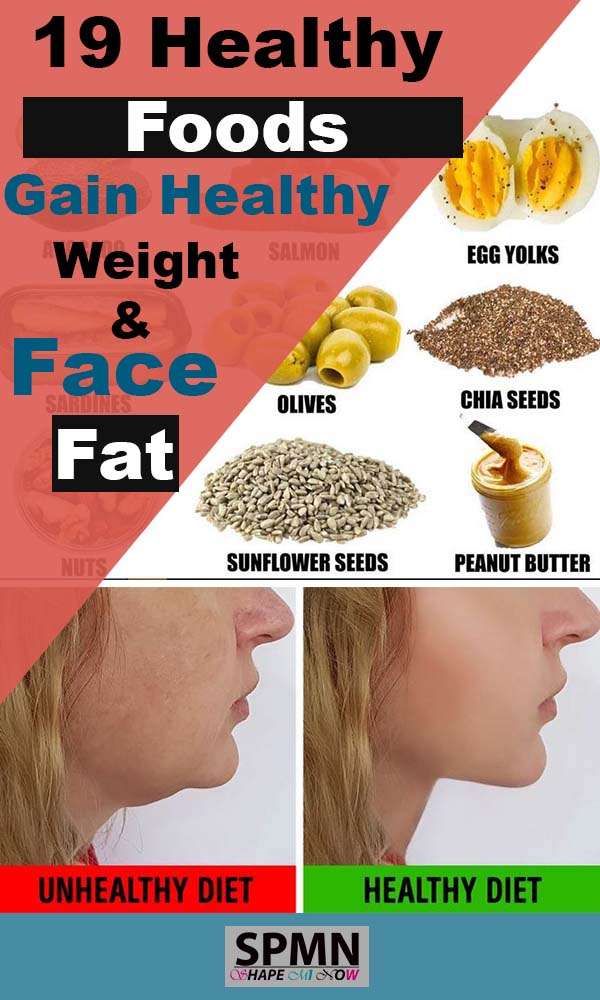 How to gain weight for females in 10 days or 7 days
If you are a female and you want to gain weight in 7 to 10 days, it is totally possible. All you have to do is try to change your lifestyle to meet the result you desire.
You need to increase your meal intake and consume food that is naturally high in calories. You should start drinking milk to quench your thirst.
Then begin to eat nuts, tubers, nuts, and carbohydrates. Eat at least three to four times every day.
In addition to improving your meal, you can also invest in protein supplements. There are various supplements in the market that you can buy.
They are healthy and are known to aid in weight gain or make a homemade Protein shake. This is time-consuming anyway BUT it is what it. You can mix these supplements with your baked meal or mix them with water. Make sure you follow the instructions. The weight gainer supplement I recommend if like to buy is this one here on Amazon
Furthermore, start doing workout to help your muscles grow. This will give your body a fuller and plumper appearance.
Exercises like pushups, pull up, squatting, lunges, bench press, and so on can help you gain weight in 10 days.
Though you want to gain with rapidly in 10 days, however I recommend you go slowly because gaining weight will make you fat on all the wrong places.
On the other hand if you go slowly you are more like gain an evenly proportion fat allover which looks more beautiful. This basically how to gain weight on face cheeks and entire face.
How to gain weight on face cheeks
You can easily gain weight on your face in a few weeks if you want to. The first step to gaining fat face is to start consuming food that is nutritious and contains healthy fats.
Foods that have high calories will help you gain weight all over your body and make your face plump.
Nuts are the first on the list of food that is high in calories. They will provide you with minerals and vitamins that will leave your face fat in no time.
Then drinking milk is also an effective way of getting a fat face. Drink lots of beverages that are high in calories. Salmon, cod, and lots of fish have lots of fat that can make you fat and healthy.
After changing your diet, you can also start applying different skin products on your face. Applying honey and sugar on your face regularly will let it start appearing full.
This is because contains necessary enzymes and acids that will provide nutrients to your face.
Some people also think applying certain oils on your face can make your face look plumper.
Some of these oils include olive oil, almond oil, coconut oil, avocado oil, and so on.
You should also adapt to doing lots of facial workouts to improve the muscles on your face.
When you do this regularly, you will begin to see improvement in the overall appearance of your face. Your face cheeks will appear fuller.
How to Gain weight on face cheeks with Foods that make your face fat
Like I mentioned early, it is almost impossible to make only your face fat. The only way you can do that is to gain weight all over your body. However studies have shown that for some unhealthy eaters and some with setting health condition can gain weight on just their fat.
So base on this I don't think it's a good thing to want to gain weight on just your face. You have gain allover.
And this comes with eating more food from this below.
A fat body will then make your face fat and round. Some of the healthy foods that can make your face fat are avocados, potatoes, red meat, white-grain bread, cereals, chocolate, cheese, eggs, milk, yogurt, pasta, and most especially healthy fat. The image or infographic below has my top 9 selection and additional 11 more.
You need to consume these meals regularly if you want to start seeing a fatter and rounder face.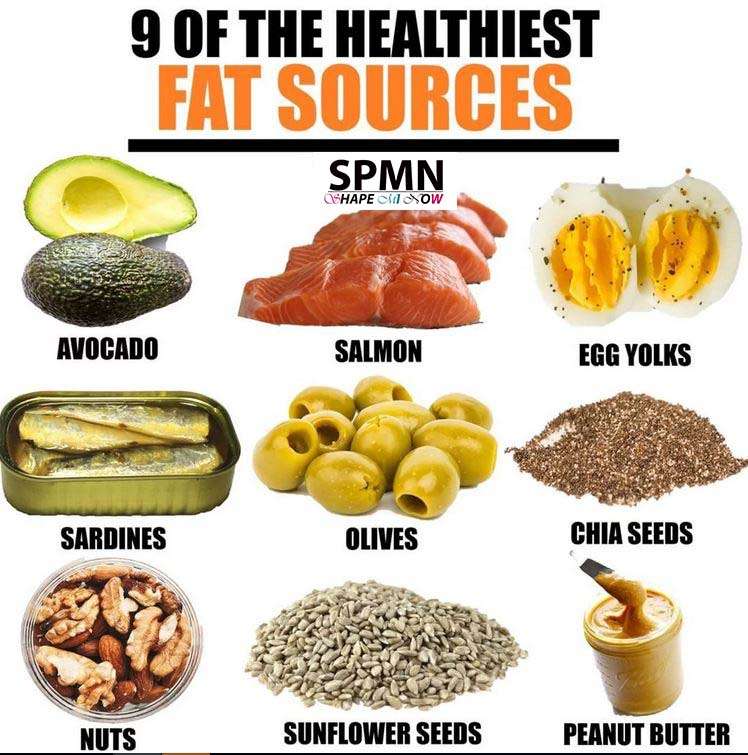 11 Additional Foods That Make Your Face Fat Quickly For Weight gain in 7 days to 10 days.
Bagels
If you want to gain a full face, then you need to increase your consumption of carbohydrates. They provide calories and energies for the body.
One little bagel has about 180 calories while a bigger size can contain 300. So, the constant consumption of bagel will increase your weight.
For more effective results, you can eat the bagel with fruit spread and nut or cashew butter. Any type of butter will do just fine.
This is such a great way to start your morning. Bagel is a huge source of calories.
Protein Smoothies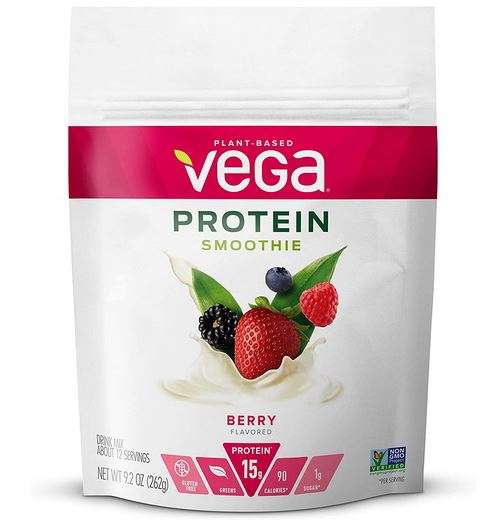 Having a regular protein drink is a healthy way to gain fat on the face. It is very healthy and nutritious.
You can go for a protein supplement or try to make your own. They can provide about 600 calories for your body and increase your overall weight. You can get this one here and if you are a vegan then this one will be best for you.
Pasta
Spaghetti is a food that is high in carbohydrates, and can make your face fat if consumed regularly. A cup of cooked pasta contains about 200 calories.
You can prepare your delicious pasta with cheese and your body will get a high amount of calories in a single meal. See this one here
Veggie Oil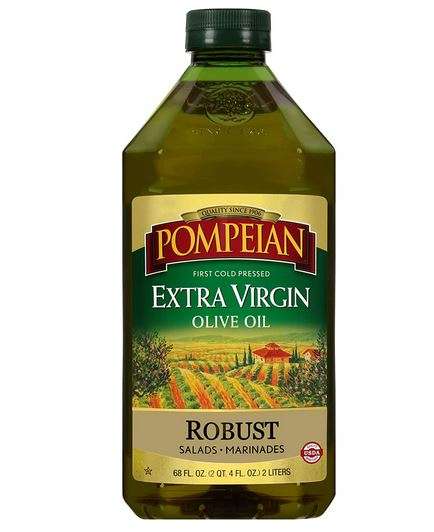 Adding oil to your meal is the way of putting extra fats like Olive oil or avocado oil is a rich and healthy source of fats to help you quickly gain the weight all over and on your face. You can add it to your pasta or bread for more flavours. There is a lot of cooking oil that can be a great source of fat.
Dried fruit
If you want to have a fatty face within a short time, consuming dried fruit is a great way you to achieve that.
They have lots of volumes when compared with fresh fruits. You can get a high amount of calories consuming dried fruits and this will make your face fatter.
You can consume dried berries, apricots, grapes, and so on.
Creamy Milk
Milk is a beverage that is used for building muscles. It is balanced source of fat, protein, and carbohydrate. Milk can increase your body mass and increase your weight. So, you should drink milk regularly.
Rice
Rice is a convenient and easy to cook food that is calorie-dense. It can help you gain weight and make your face fat in no time. One cup of rice can give about 190 calories to the body. Eating your rice with other protein meals is a sure way of gaining weight.
Red Meats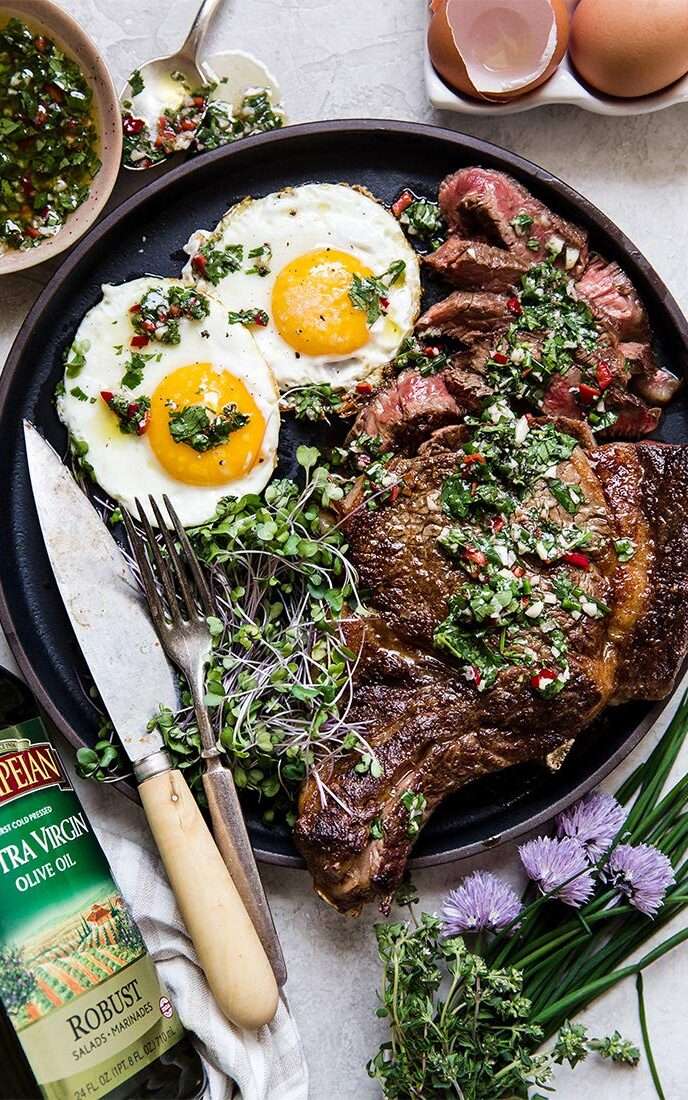 This is one of the best foods out there that helps in building and strengthening muscles. Increasing your intake of red meat is a sure way of gaining weight. It has lots of calories and will make your body plumper. A plump body will undoubtedly lead to a fat face.
Potatoes
Potatoes are high in starch and are an effective way of gaining extra weight. It increases your muscles and helps in weight gaining. You can also feast on other starchy food such as oats, corn, and so on.
Nuts and Seeds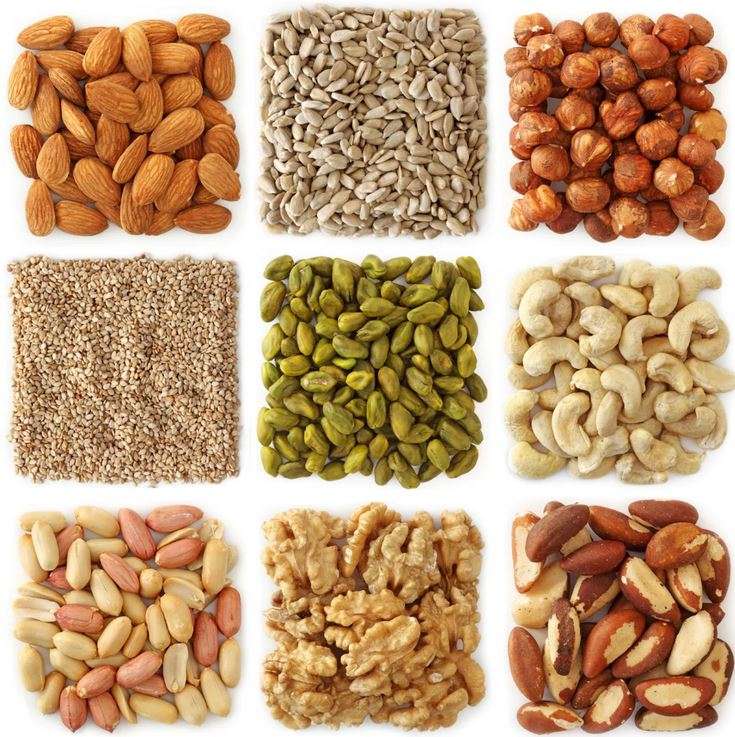 If you want to gain weight on your face cheek, then you should add nuts and seeds to your diet. They are a high source of polyunsaturated fat and supply healthy calories to your body. Seeds such as Brazil nuts, walnuts, pumpkin seeds, pecans, and so on will help you in gaining weight. You can add them to your salads or yoghurt.
Avocado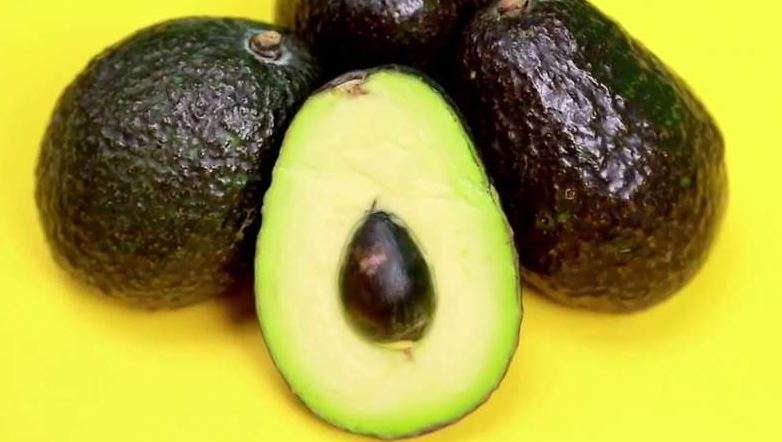 Avocados are healthy ways you can gain a fat face. They contain a high amount of calories, fat, and fiber. In addition, they are also rich in minerals and vitamins. You can include it in your sandwiches or omelets
Conclusion
There are lots of foods you can eat that can make your face fat quickly. All you need to do is to increase your daily intake of food high in calories.
Once your body starts gaining weight, it will also appear on your face. This will improve your facial appearance.
What to read Next: