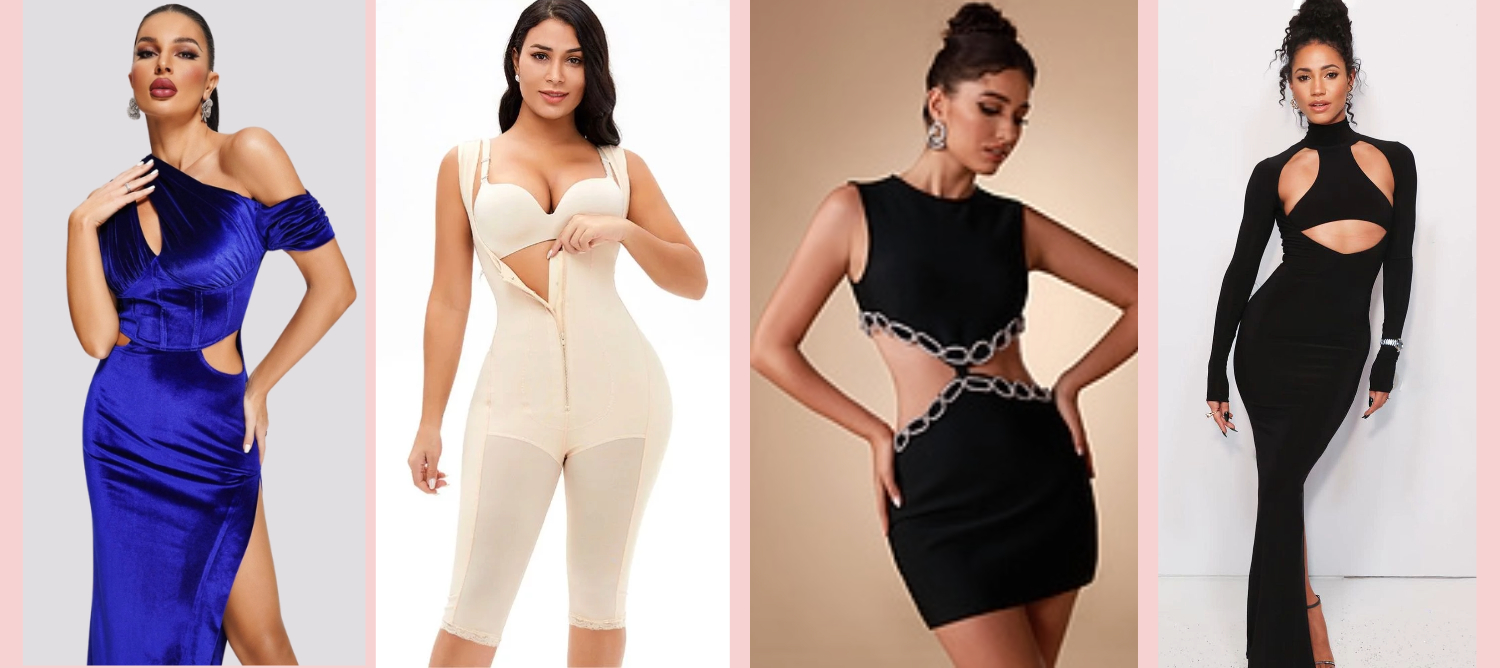 Join Our Influencer Program
And Get paid for Your Referrals!
Join our exclusive influencer program and stay at the forefront of fashion innovation.
As our influencer, you will get exclusive access to our collection of modern and trending women's activewears, Shapewears, dresses, and vanities of our clothing styles.
Enjoy exclusive perks and early-access launches of our newest collections as you inspire your community and help them elevate their look.
Earn from 6% to 10% commission on all your referrals and recommendations with a 30-day cookie.
So join us, as we shape the future of fashion together. Let's redefine the style narratives to make women feel much more comfortable and confident seamlessly.
How does It work?
Who can Apply?
All Influencers of all levels can apply (See the below but not limited to the following):
Social media Content creators with audience.
Loyalty & Incentive Sites
Bloggers and traffic site owners
Media Partners
Technology Solutions. etc
Come as you are. We love to work with you.
How to Apply?
Go here and fill out the form and we will reach out to you as soon as we can with our decision.
Already applied? login here
Caution
Please note: ShapeMiNow never requests payment to join our influencer and partner program.
All legitimate emails from us will always end with "@shapeminow.com".
This is how you can determine if the email you received is genuinely from us or not.