PLEASE FILL OUT FORM BELOW TO BE OUR AMBASSADOR.
You earn evergreen rewards and get early access to exclusive deals and offers before anyone else!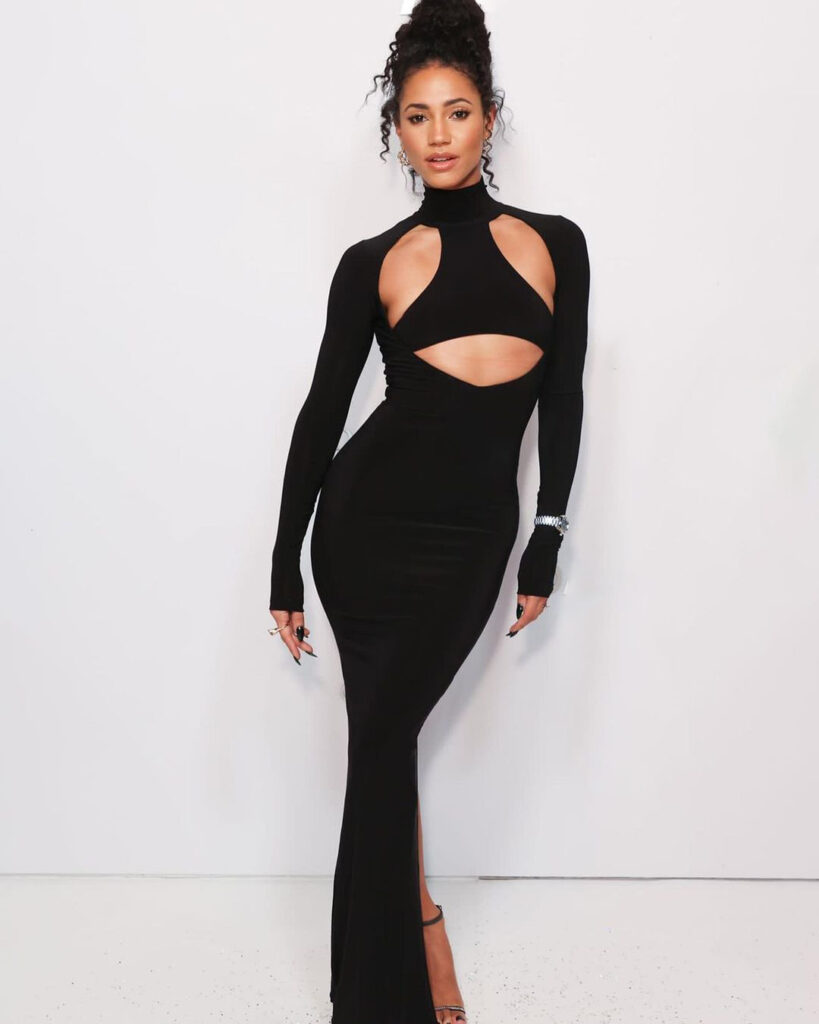 Please include as much detail as possible for the last question: " How will you promote us? "
Have an account already? login here
Please note: ShapeMiNow never requests payment to join our influencer and partner program.
All legitimate emails from us will always end with "@shapeminow.com".
This is how you can determine if the email you received is genuinely from us or not.