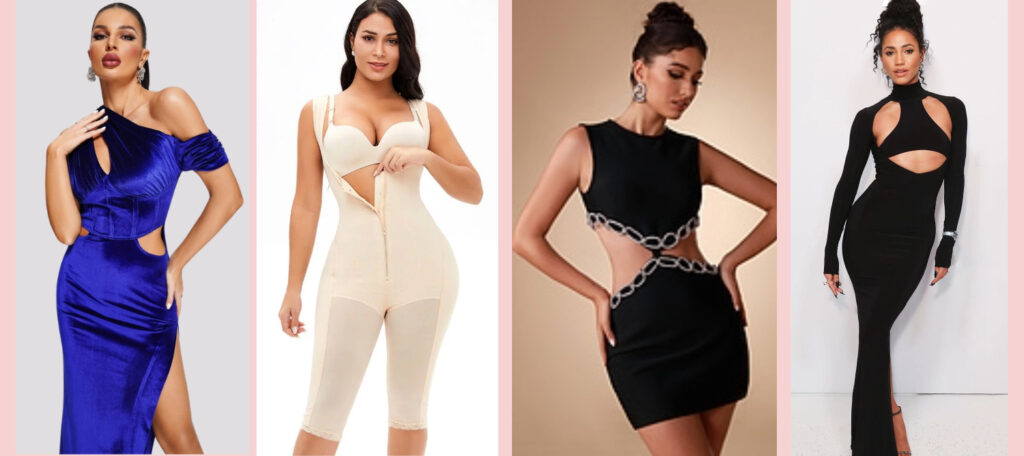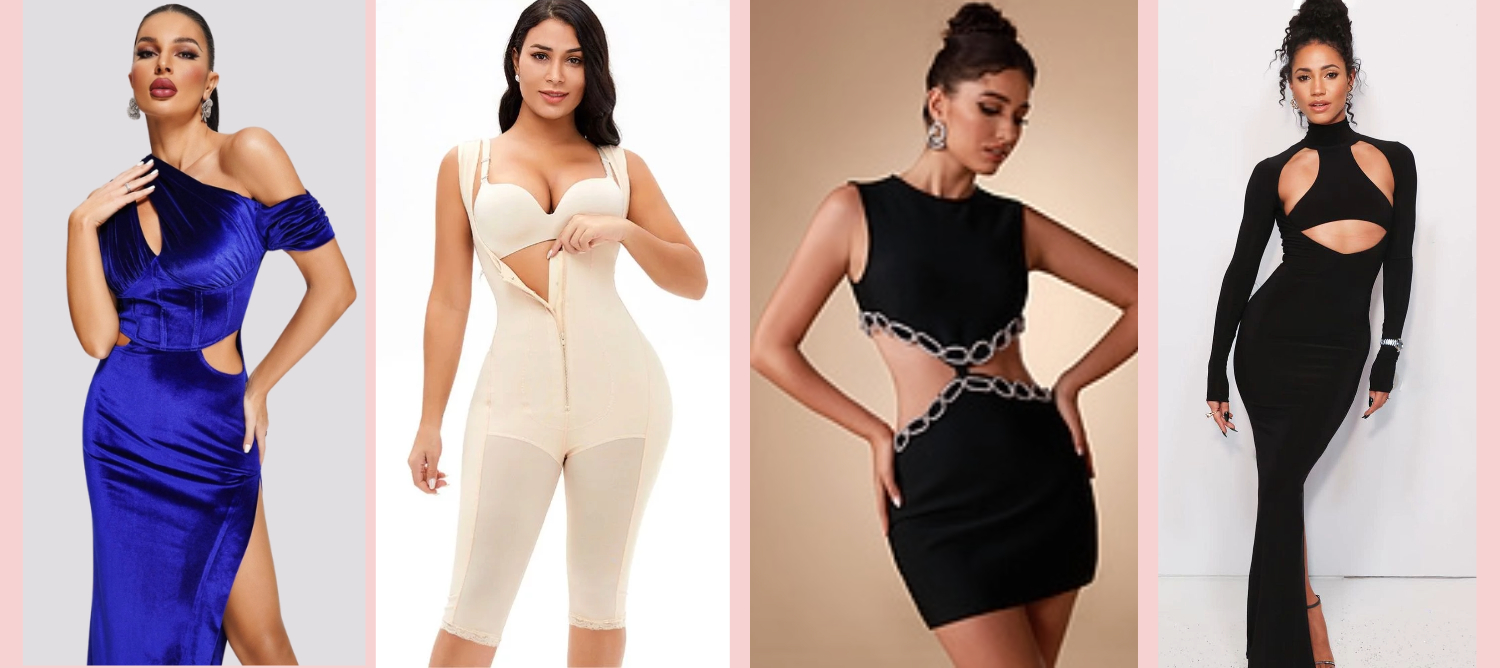 LOGIN TO INFLUENCER DASHBOARD
Not yet our partner? Apply here!
Please note: ShapeMiNow never requests payment to join our influencer and partner program.
All legitimate emails from us will always end with "@shapeminow.com". This is how you can determine if the email you received is genuinely from us or not.